Parisians are heading back to the city refreshed and tanned by their summer vacations.
Let Fall begin. Paris in September.
Summer is winding to an end and the Parisians are heading back to the city refreshed and tanned by their summer vacations. Full of energy to enjoy the best of what their city has to offer. Hiphophostels has prepared  a tour of our favorites for Paris September 2018.
European Heritage days  (Journées de Patrimone)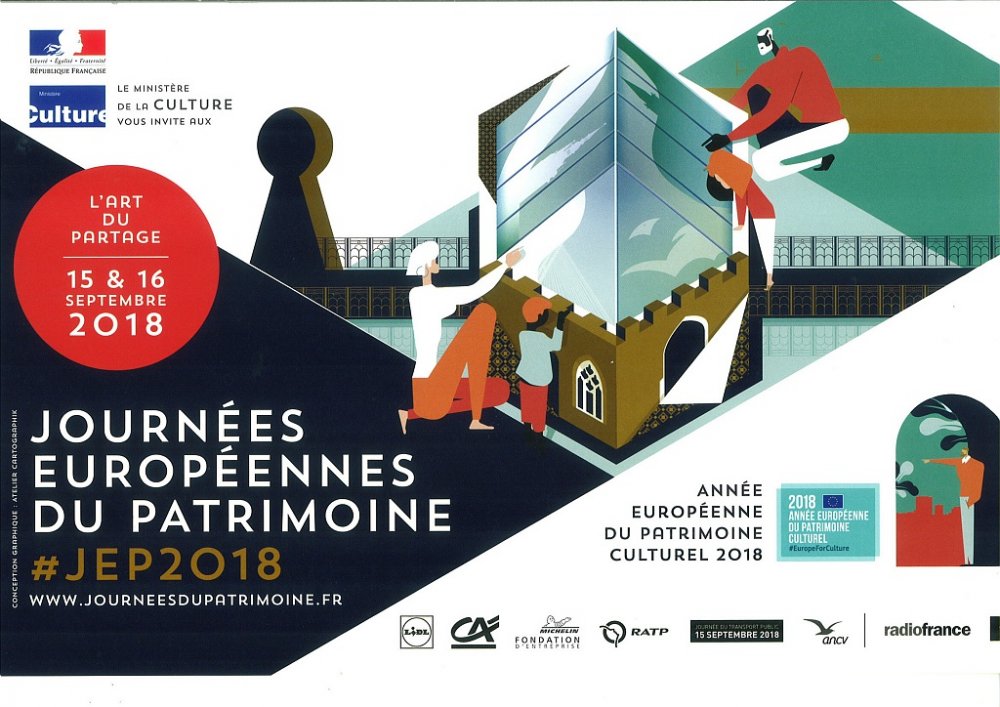 The 35th edition of European Heritage days is marked by the theme of « Sharing ». The word to share in French is « partage » which means « division » as well as sharing.  Generosity is the overall spirit in any case as access to Paris major monuments monuments are free. Special events will be taking place including many sites or rooms which are normally closed to the public will be opening their doors !  Some examples include the Hotel de Ville, UNESCO and the president's Palais de L'Elysée. (come early as the line scan be long at this site.) The museum of perfume Fragonard will be creating special tours for the occasion and Versailles will open a wing that is normally closed to the public where the King liked to relax !
September 15th to the 16th 2018
https://journeesdupatrimoine.culture.gouv.fr/
Jazz it up with Villette Jazz festival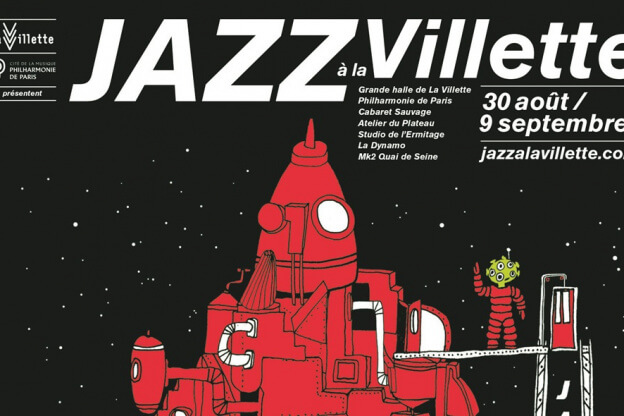 Taking place at the Grand Hall of the Villette, the Little Villette and the Cité de la Musique.  With guests like Salif Keita and Alfa Mist to name a few. Avishai Cohen the Israeli bassist with accompanied by his  trio on the piano and drums at the nearby philharmonic orchestra hall. Concerts and workshops for children.
From August 30th to September 9th.
221, Avenue Jean-Jaurès Paris 19th.
Metro Line 5/ Porte de Pantin
To consulte the calender of events in French and English:
Parisians are heading back to the city refreshed and tanned by their summer vacations
Picasso Revisited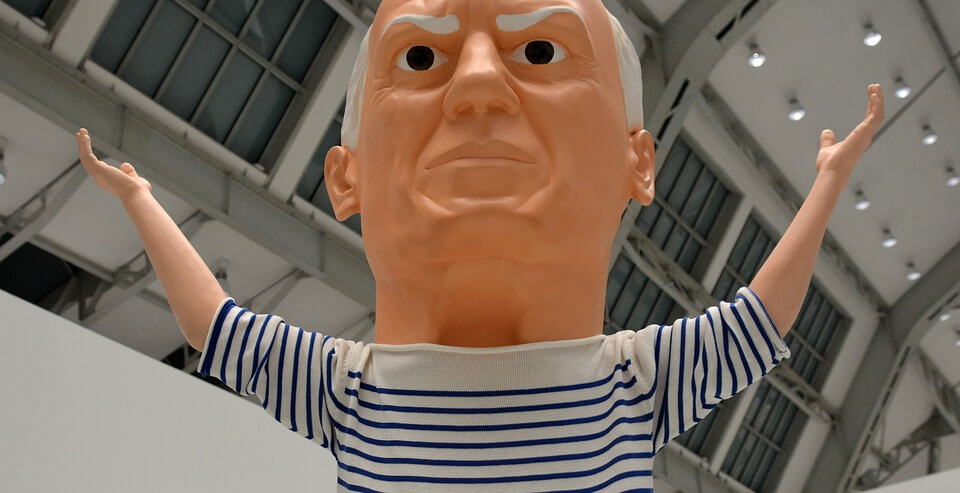 Spotlight on Picasso this fall in Paris. Starting from September 4th,through January 13th 2018,  the Musée Picasso has put together a special exposition retracing his greatest masterpieces including some works that have never been displayed in Paris before and accompanied by articles and publications to enhance the viewers understanding of this great master. The Orsay Museum is also presenting a special exhibition featuring Picasso's blue and pink periods. (From September 18th).
Musée Picasso: Don't forget the Picasso Museum and the Orsay are closed on Mondays!
5 rue de Thorigny , Paris 3rd.  Metro : St Paul
Musée Orsay
1 rue de la Légion d'Honneur, Paris 7th.
Fashion week  
From Tuesday September 25th to Wednesday  October 3rd. Fashion Week is the occasion for fashion designers to present their spring collection 2019. Get a glimpse of what is up and coming from fashion's icons like Christain Dior, Chanel, Yves Sint Laurent, Kenzo and more. fhcm.paris
Cheer them on at the Races La parisienne.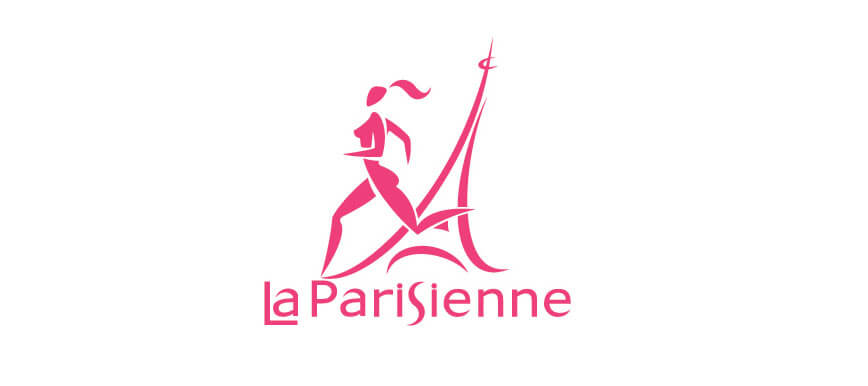 This is the reference for female athletes in Paris.  New York is the theme chosen for its 22nd season.   30,000 amateur and professional participants are expected  for this 7 kilometer race across Paris. From the Eiffel tower through the Champs de Mars, by the Seine river banks, place de la Concorde. Preceded by a festival for three days of  on the Champs de mars with stands, health and wellness demonstrations, gifts.
7th to the 9th of September
So as you can see September 2018 in Paris is going to be fun and festive with lots of events and sights to choose from.  Save the date!
---