Poor weather can make planning a family outing in Paris seem complicated… However there are many activities that can be enjoyed in the city of lights in spite of the rain. What to do in Paris with kids? Our fun things to do on rainy days without getting your feet wet. Take your pick from the options!
Visit an aquarium
You'll be surprised at how many aquatic creatures are swimming around in different aquariums in Paris. In the 12th arrondissement the  l'aquarium de la Porte Dorée will please all ages. You will see sting rays, unicorn fish, scorpions-fish and crocodiles too… Enjoy the thrill of fear in complete safety on the other side of the glass for all ages.
Aquarium de la Porte Dorée – Palais de la Porte Dorée – 293, avenue Daumesnil – 75012 Paris.
If you are in the neighborhood of the Eiffel Tower, the Cinéaqua aquarium, which although it is more expensive, is open every day. Besides the fish and other aquatic life present, there are also a rich and varied program of creative workshops, shows and projections which changes every week.
Aquarium Trocadéro – 5 avenue Albert de Mun – 75016 Paris. Métro Trocadéro.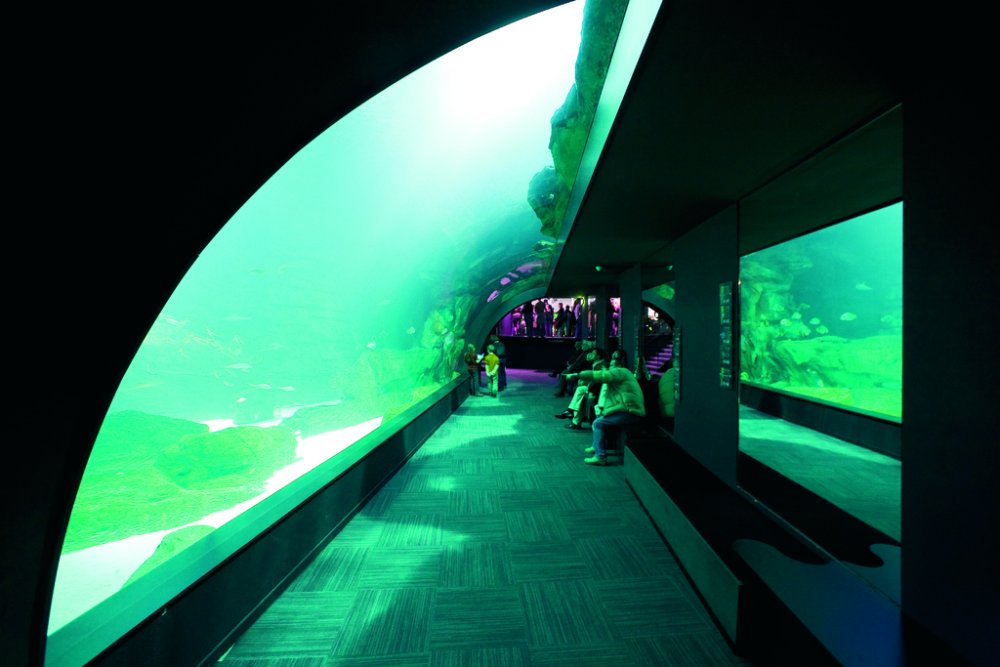 Educative outing at the Palais de la Découverte
Astronomy, chemistry, physics, the Palais de la Découverte is the realm of sciences made comprehensible for all. It's a great opportunity to finally understand high school physics lessons that even little kids will enjoy. There are numerous workshops for children all day long (starting from 8 years old), consult the program for listings.
Palais de la Découverte, Avenue Franklin Delano Roosevelt – 75008 Paris. Métro Champs-Elysées Clémenceau.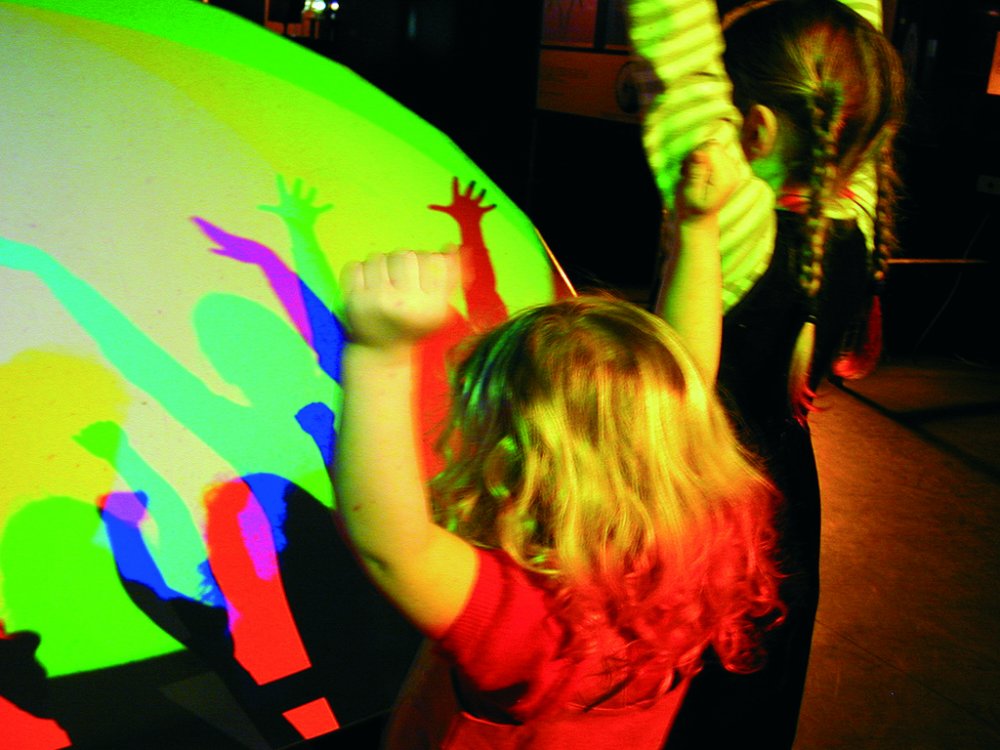 An initiation of art for children with the "Musée en herbe"
The Musée en herbe, in the center of Paris near the Louvre, is conceived specially for children to discover art. It is open every day from 10 am to 7 pm, during school vacations and holidays.
In 2018, an exhibition of the the great artists from the 19th century up until today shows the original works of Picasso, Giacometti, Frida Kahlo and Keith Harring, among others.
Musée en herbe – 23, rue de L'Arbre-Sec – 75001 Paris.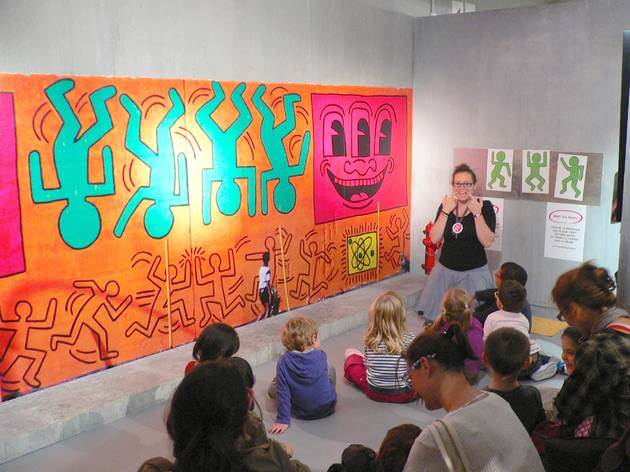 Visit all the stars at the Musée Grévin
as Madame Tussaud, Paris also has its wax museum of famous people. The Musée Grévin thrones right in the theatrical district, in the area called Grands-boulevards. In red baroque decor inspired from the world of show business, you will cross historical figures such as Molière and Leonard de Vinci, as well as contemporary stars such as Mika or the football player, Ronaldo. During the week-ends, tours are organized for children on Saturdays and Sundays at 2:30 pm.      
Musée Grévin – 10, boulevard Montmartre – 75009 Paris.
Are you looking for a nice affordable hotel for your trip with your family in Paris?
hiphophostels the chain of youth hostels and hotels perfectly suited to the needs of families! A large choice throughout Paris.
Le Montclair Montmartre – 62 rue Ramey – 75018 Paris
A warm friendly atmosphere, in the neighborhood of the butte Montmartre, near Sacré-Cœur. There are common rooms with games such as cards, chess, and baby-fool.
Le Village Montmartre – 20, rue d'Orsel – 75018 Paris
A youth hostel which has made its home in a building with exposed beams and stone walls. The Village Montmartre has lots to offer in charm and family-friendly atmosphere combined with modern commodities. A choice of rooms to share for families or groups of friends. Maximum atmosphere for a minimum price.
---